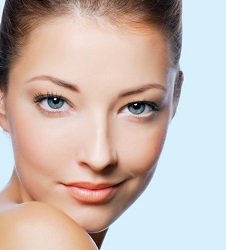 Uneven skin pigmentation, embarrassing scars, wrinkles, and more can be eased away and erased with a single cutting-edge procedure: CO2 laser resurfacing. This surgery-free laser treatment is ideal for those who desire effective skin rejuvenation.
To correct skin issues, CO2 laser resurfacing features the use of controlled heat energy. This heat is able to remove skin layers to erase the imperfections of the cells. Since this procedure is so precise and accurate, the cells surrounding the targeted layers will remain undamaged during treatment.
Find out more about the wonders of CO2 laser resurfacing skin treatment with a visit to our office! Arrange an appointment for a consultation by contacting us. Board-certified plastic surgeon Dr. Stephen Herring serves the Fayetteville region and will be available to answer any questions you may have.
Previous Post
Next Post