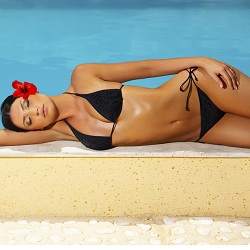 The mini tummy tuck recovery process is one of the most important aspects of your mini tummy tuck procedure. Treating it responsibly and with care will be the best way to keep your recovery short and comfortable. It also leads to the best possible results from your procedure.
A few days into your mini tummy tuck recovery, you may be able to go back to your workplace and resume work. Before making this choice, it's important to check with your plastic surgeon and ensure that you are recovered enough for this.
Dr. Stephen Herring, an experienced, board-certified plastic surgeon in the Fayetteville area, will be glad to explain the mini tummy tuck recovery process in greater detail during a consultation at his office. To arrange an appointment for a consultation, contact us today.
Previous Post
Next Post