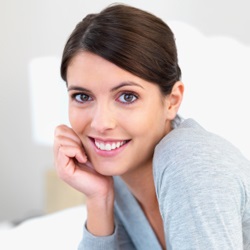 The anesthesia preferred by board-certified plastic surgeon Dr. Stephen Herring for abdominoplasty is very similar to the anesthesia that is used for liposuction. Intravenous sedation is used in addition to local anesthesia, and this combination works very well.
One advantage to using local anesthesia and intravenous sedation instead of general anesthesia is that the leg muscles are not relaxed during the surgery. As a result, the tone in the leg muscles that assists in circulation remains high so that the surgery is safer.
Studies using this type of anesthesia for abdominoplasty have shown excellent results with a high safety margin.
In addition, the local anesthesia helps control discomfort after the abdominoplasty procedure, because the area is still numb after the surgery is completed.
Contact our Fayetteville location to set up an appointment for an abdominoplasty or any other procedures.
Previous Post
Next Post