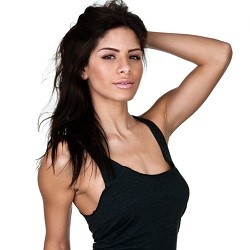 Breast reduction surgery for women is a common procedure designed to reduce breast size and recontour the breasts to be proportionate with the overall body frame. Board-certified plastic surgeon Dr. Stephen Herring generally sees breast reduction patients who are dealing with pain associated with breasts that are too big for them. The surgery also comes with the benefit of improving breast appearance.
Though there are several incision techniques available for a breast reduction, the most common technique is an incision pattern known as the anchor incision. The anchor incision gets its name because of its shape, which resembles an anchor. A circular incision is made around the areola and travels down to the fold of the breast. From there, the incision becomes a curved horizontal line across the fold of the breast.
To learn more about breast reduction surgery for women, contact the office of Dr. Herring in Fayetteville, North Carolina.
Previous Post
Next Post