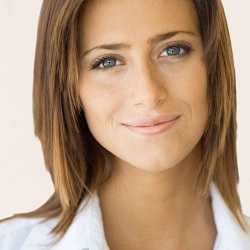 Non-surgical skin rejuvenation is perfect for those patients who want to avoid any sort of surgery. Laser skin resurfacing can deal with the skin imperfections that come along with the aging process.
Laser skin resurfacing can be used to target and rejuvenate a variety of areas on the face. With this treatment, you can address lines and wrinkles around the mouth, around the lower eyelids, on the cheeks, between the eyebrows, and on the forehead. If you prefer, you can even treat all of these regions at the same time.
If you would like to find out more about laser skin resurfacing and other laser procedures, make an appointment for a consultation by contacting our office. Skilled board-certified plastic surgeon Dr. Stephen Herring can explain the treatment in further detail.
Previous Post
Next Post